We're working to protect a global, free, secure and Open Internet.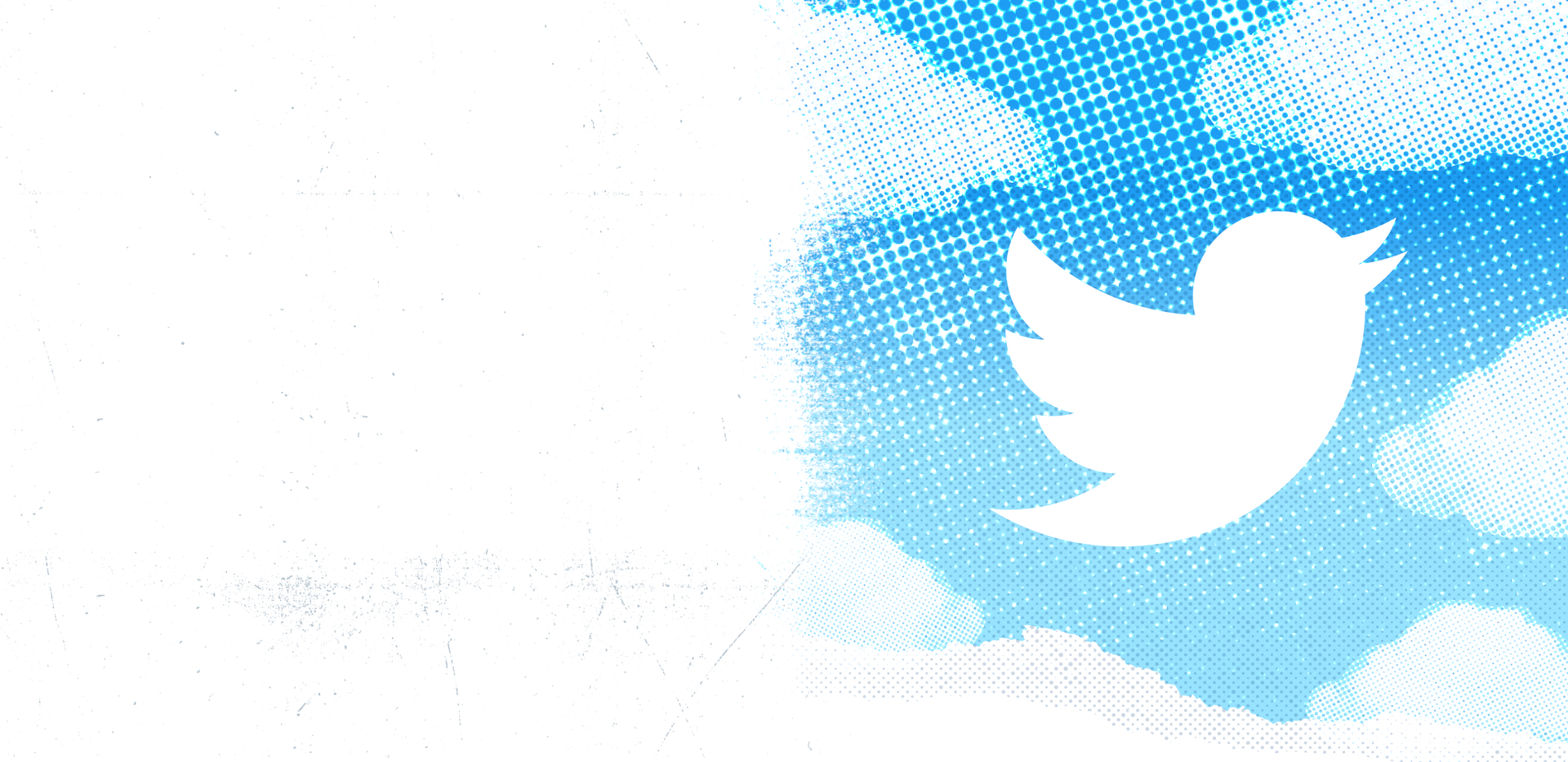 Regulatory principles for policy makers
The Internet is at a crossroads as policymakers consider new regulations around the world. We cannot afford to take the Open Internet for granted.
These legislative and regulatory proposals highlight diverse societal challenges and competing policy priorities. How these issues are addressed will have global implications, affecting how billions of people share and access information. The consequences extend beyond today's headlines and will impact far more than the handful of companies often talked about in these debates.
The future of the digital economy and ultimately, the survival of a global, free, secure and Open Internet is at stake. The future of the Open Internet will be defined by the decisions being made today.
At Twitter, we believe these challenges demand a coordinated, multi-stakeholder approach with civil society, governments and a broad spectrum of industry perspectives. We believe the #OpenInternet should be global, available to all, built on open standards and the protection of human rights.
Protecting the Open Internet
Read our position paper to learn more about the principles we believe can inform policy debate and help balance tackling harm, while also protecting a global, free, secure and Open Internet for everyone.
Twitter has teamed up with other like-minded companies to launch the Open Internet Alliance – a coordinated effort supporting an open discussion about the future of the internet with policymakers. And we invite you to join the conversation and learn more.