We're proud to share our many pursuits in public policy.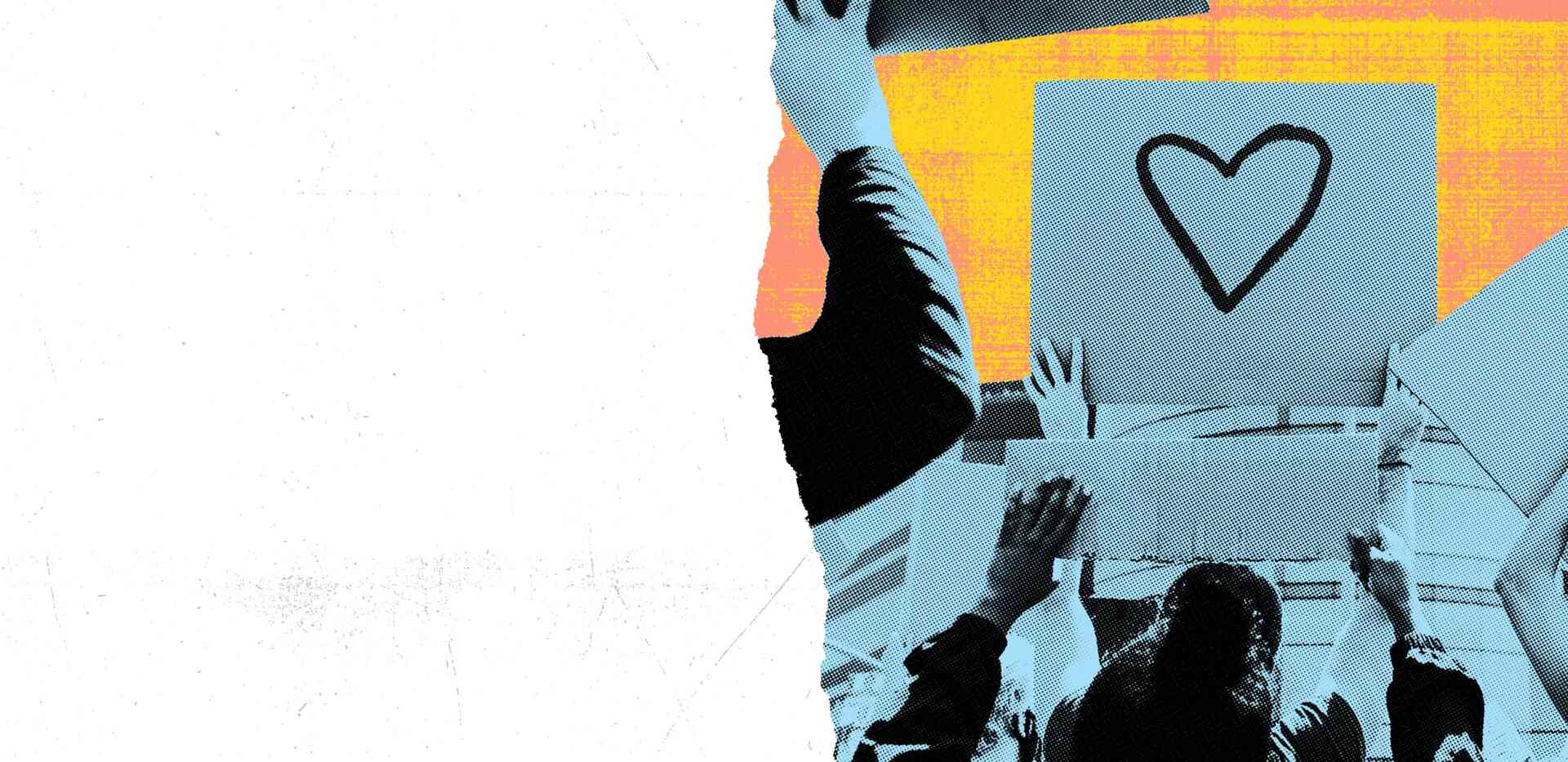 Twitter is global — and so is our public policy team.
We're committed to advancing freedom of expression, the open internet, privacy, and transparency for everyone who uses our service. We're proactive and participate in important policy debates from the local grassroots all the way to the halls of power.