Safety on Twitter
You're in control with our safety tools.
What you see
What others see
Account security
Mute options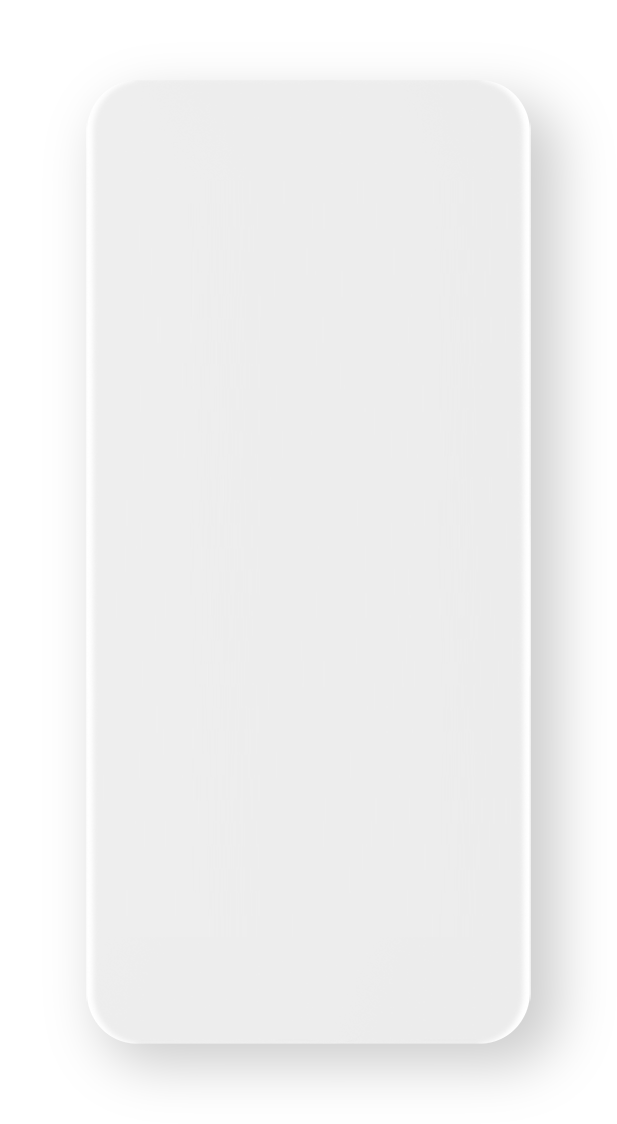 Block feature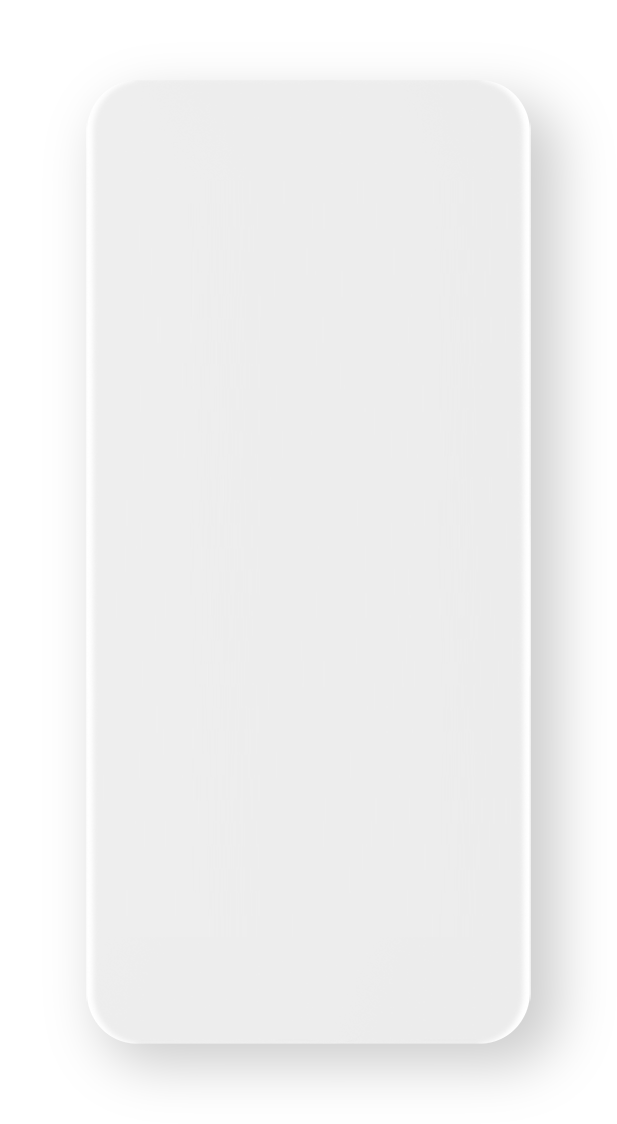 Notification filters
Get an extra level of control by filtering the types of accounts you see in your notifications timeline. You can choose to stop seeing notifications from certain kinds of account.
This Tweet is unavailable
Sensitive media
Choose what you want to see.
Discovering new things is part of the Twitter experience, but you can opt out of seeing certain imagery that may be sensitive. Change your settings easily to warn you before sensitive media is displayed.  
This Tweet is unavailable
Location services