From breaking news and entertainment to sports, politics, and everyday interests, when it happens in the world, it happens on Twitter. See all sides of the story. Join the conversation. Watch live streaming events.
Twitter is what's happening in the world and what people are talking about right now.
Twitter for websites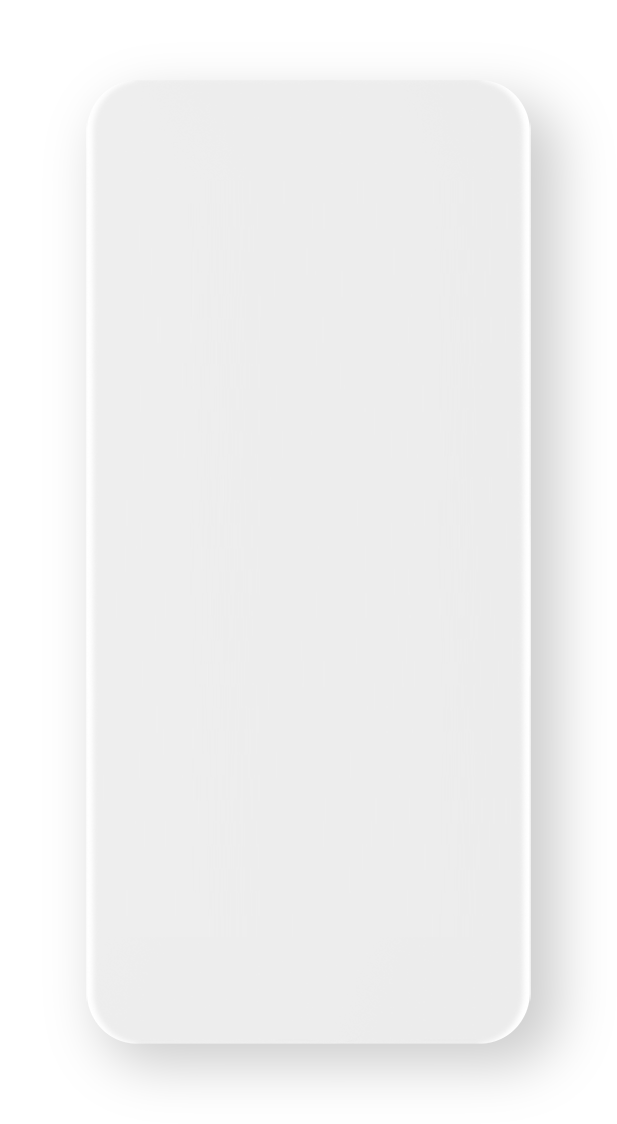 Publishing Twitter content?
While we generally prefer our embeds be used to display Tweets, for certain formats we understand that you may need to custom render a Tweet. In this case, please ensure you follow our display requirements, which detail how to display Tweets in different formats.
Agreement
By using the Twitter trademarks and resources on this site, you agree to follow the Twitter Trademark Guidelines in our Brand Guidelines - as well as our Terms of Service and all other Twitter rules and policies. If you have any questions, contact us at trademarks@twitter.com. Please submit your request in English (non-English materials must come with translations).
This Tweet is unavailable